Archaeology
Encompassing objects and records relating to thousands of years of human activity.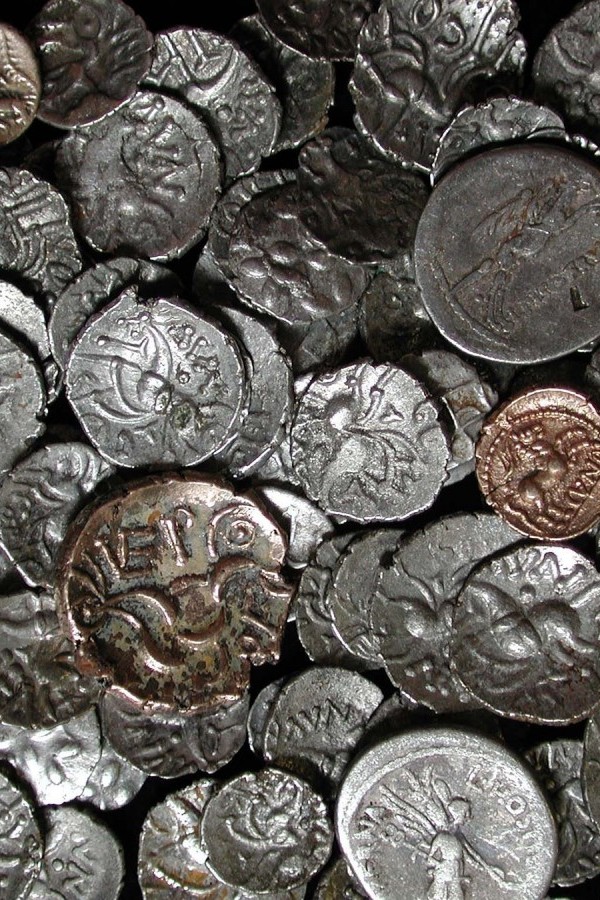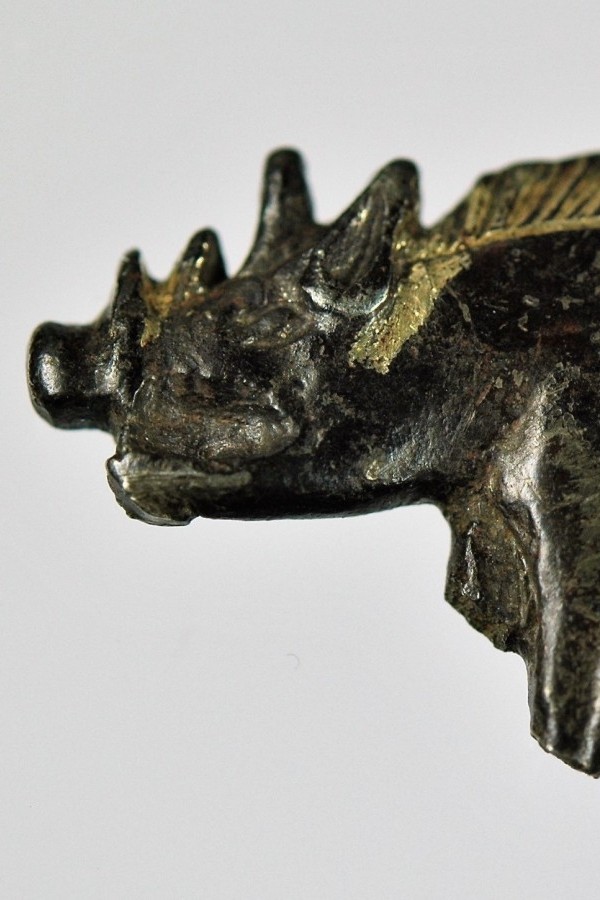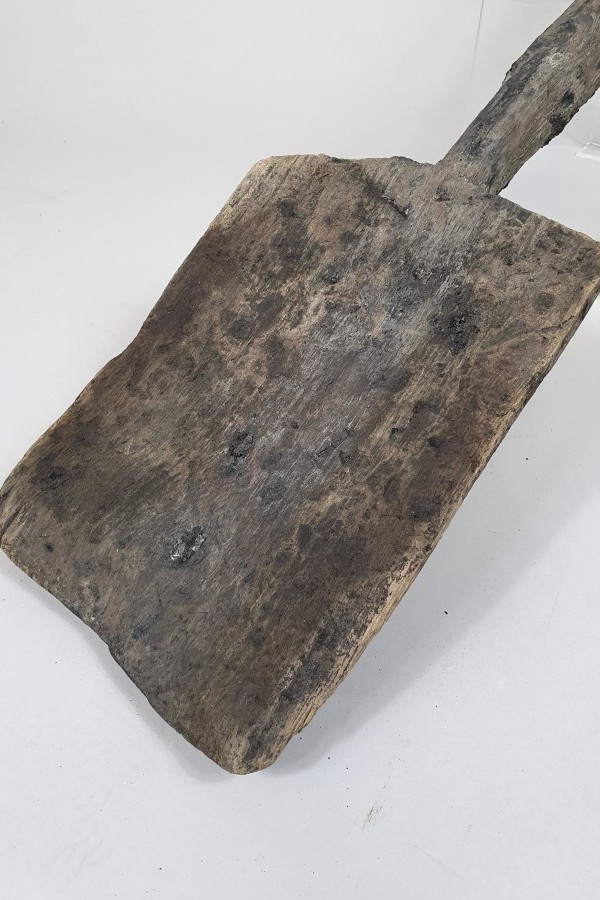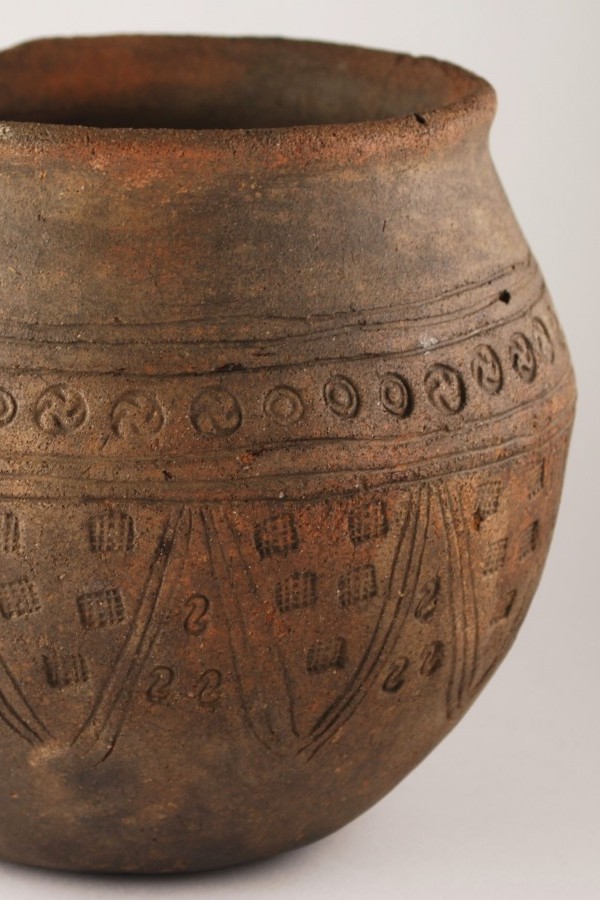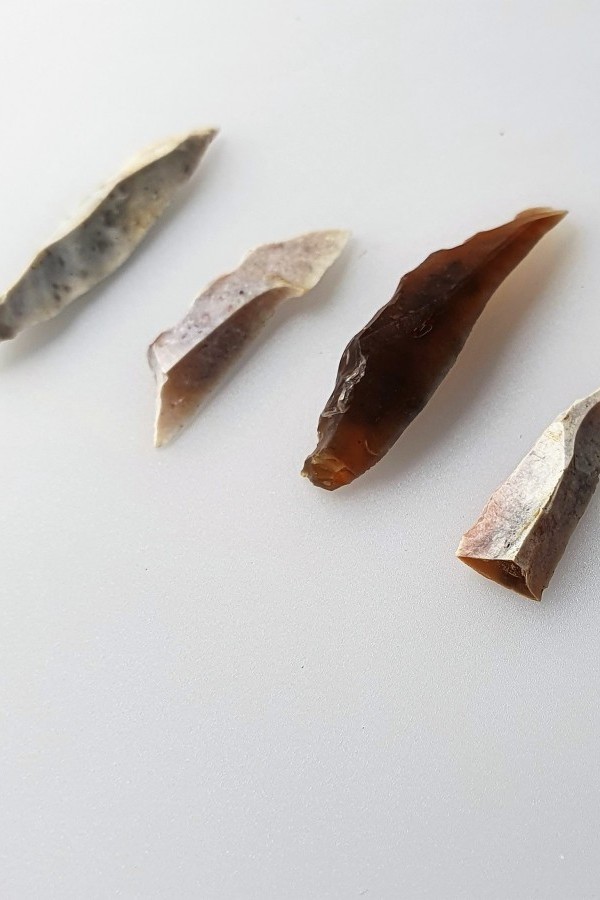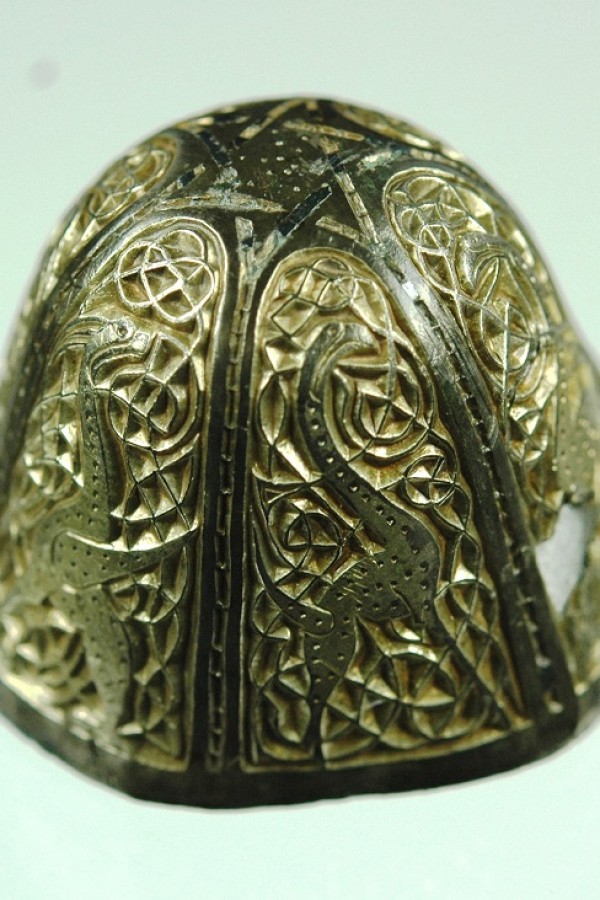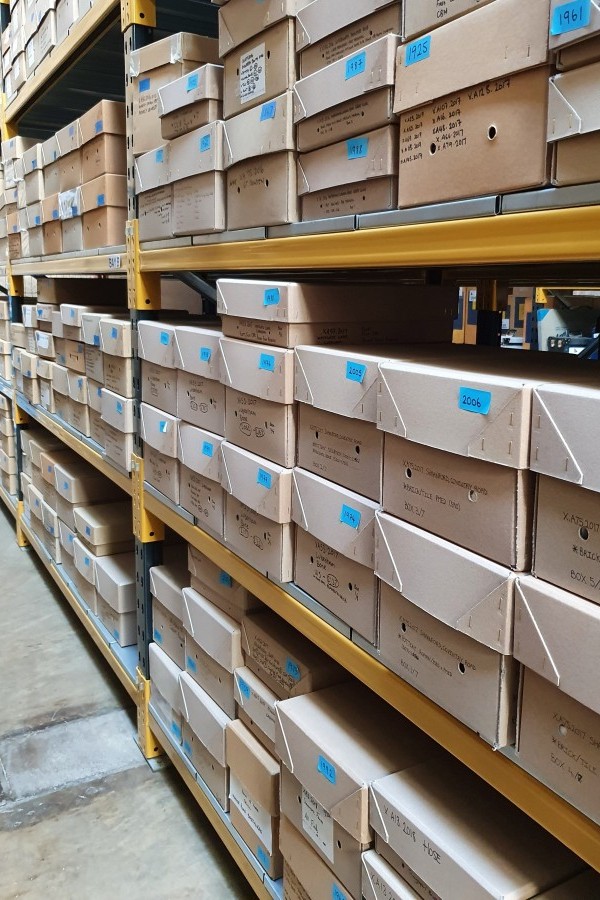 We hold archaeological archives resulting from excavations, fieldwalking, metal detecting and chance finds across the county. Visit Archaeological Archives Deposition for details of how to deposit with us.

Accessing the Archaeology Collections
The archaeology collections are available to study. To discuss arranging a visit please contact us at archaeology@leics.gov.uk
If you have discovered an archaeological artefact and would like it to be identified and recorded please contact Megan Gard, the Portable Antiquities Scheme's Finds Liaison Officer for Leicestershire & Rutland.
Leicestershire's digital archives can be viewed via the Leicestershire Museums ADS homepage