Welcome to Leicestershire's Museum Collections
From prehistoric tools to fabulous fashion, tiny insects to aircraft, explore some of our museum collections and find out about the work that we do.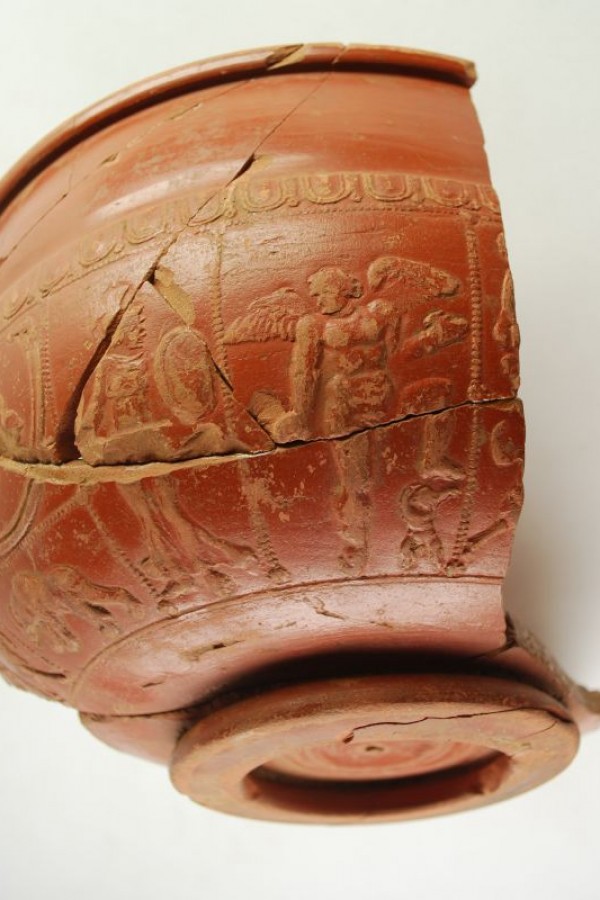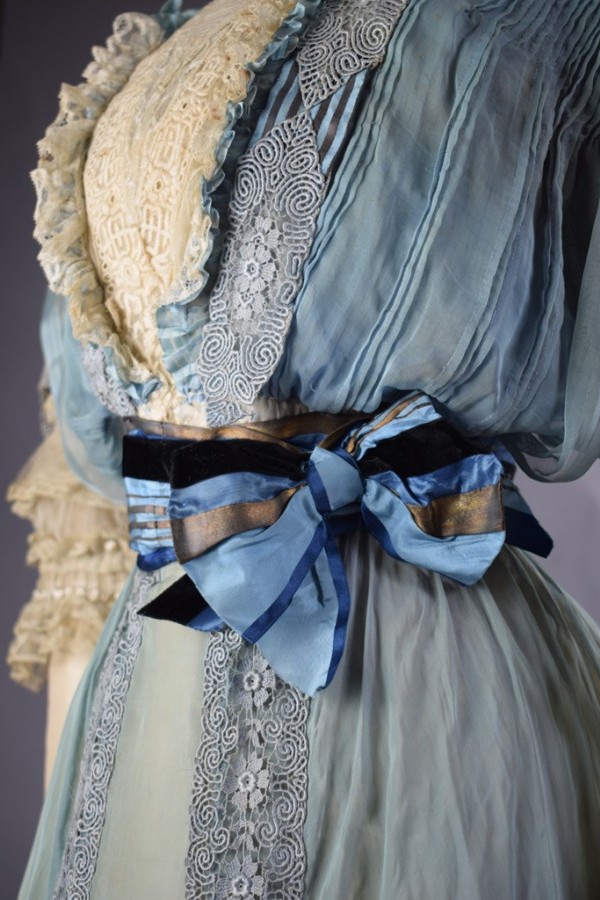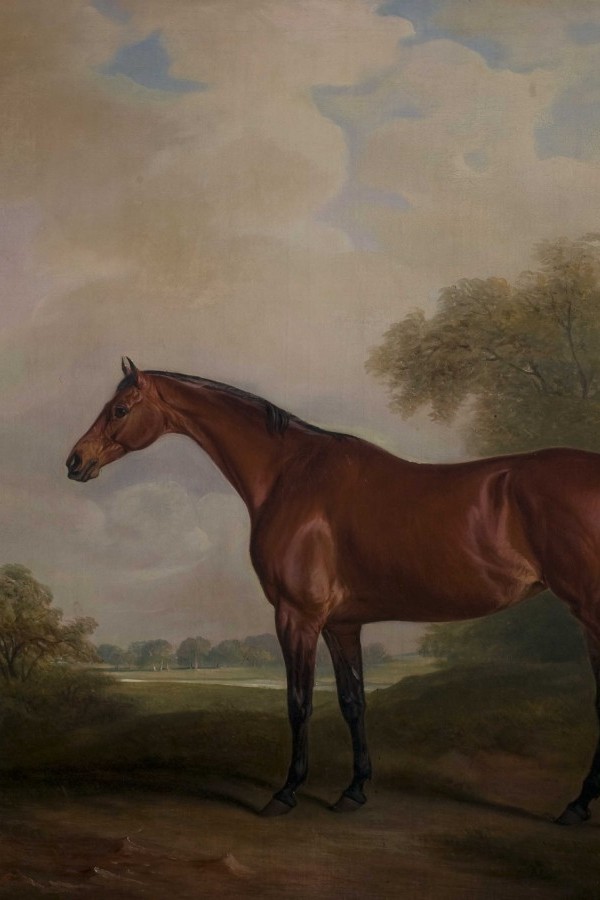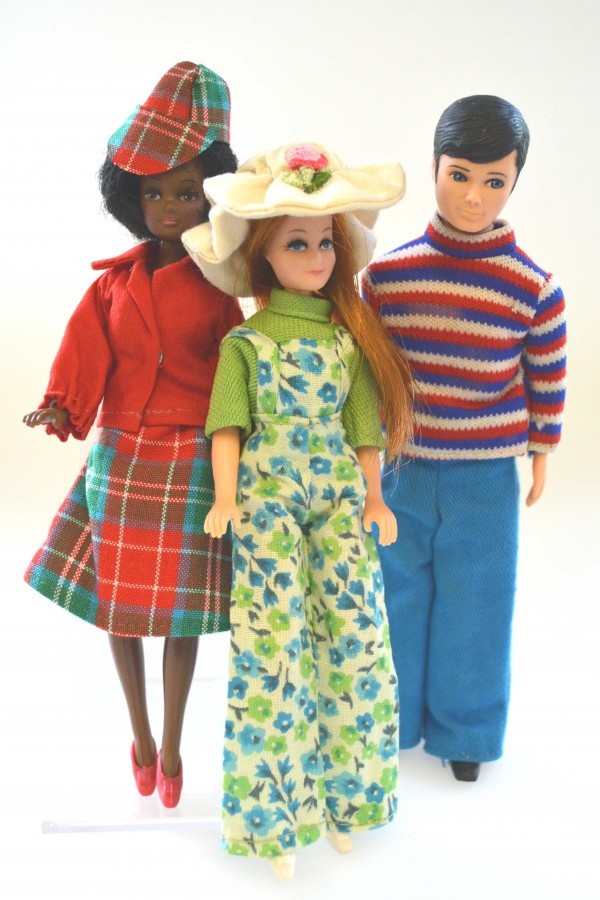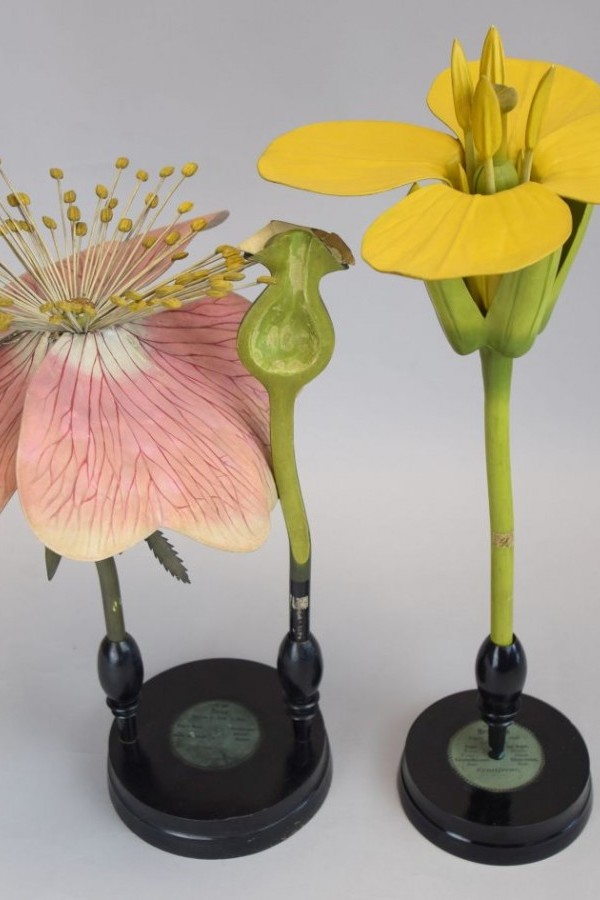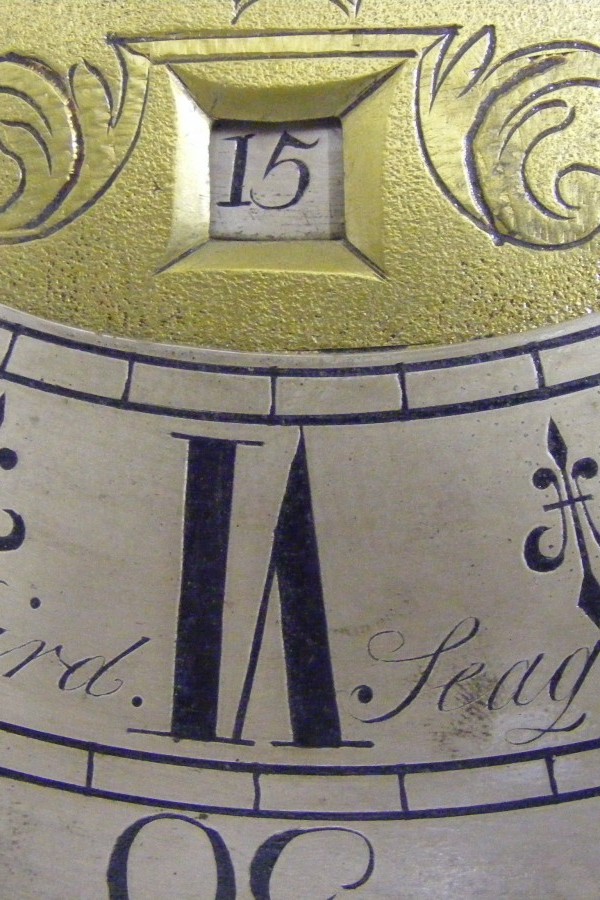 About
Since 1849, we have been collecting and caring for objects reflecting the life, interests and history of Leicestershire's people and places.

Read more about the collections
Behind the scenes
Discover how we work with our collections and the many ways our collections are used.