Fashion
The fashion collections include thousands of garments, accessories, photographs, fashion plates, catalogues and magazines that show the changes in fashion from the 1750s to the present day.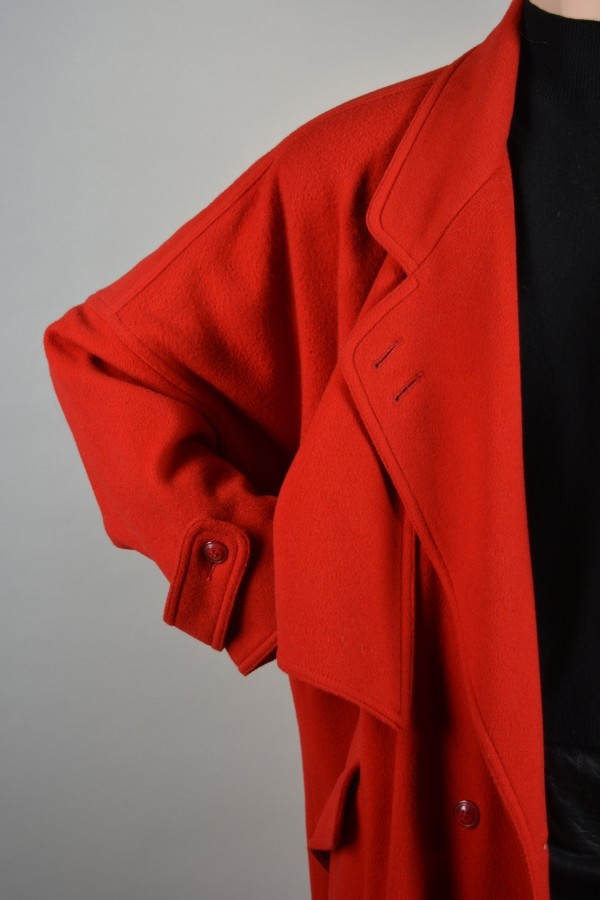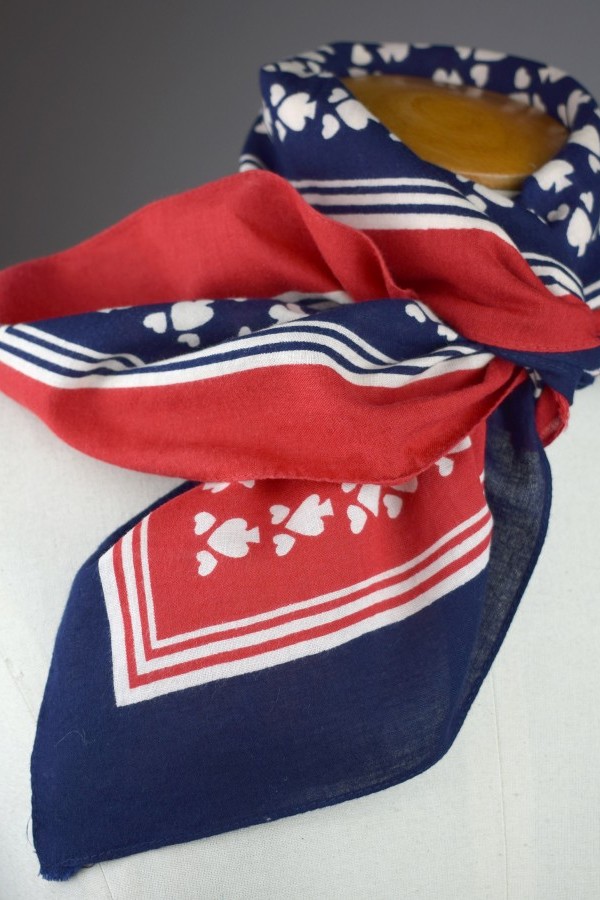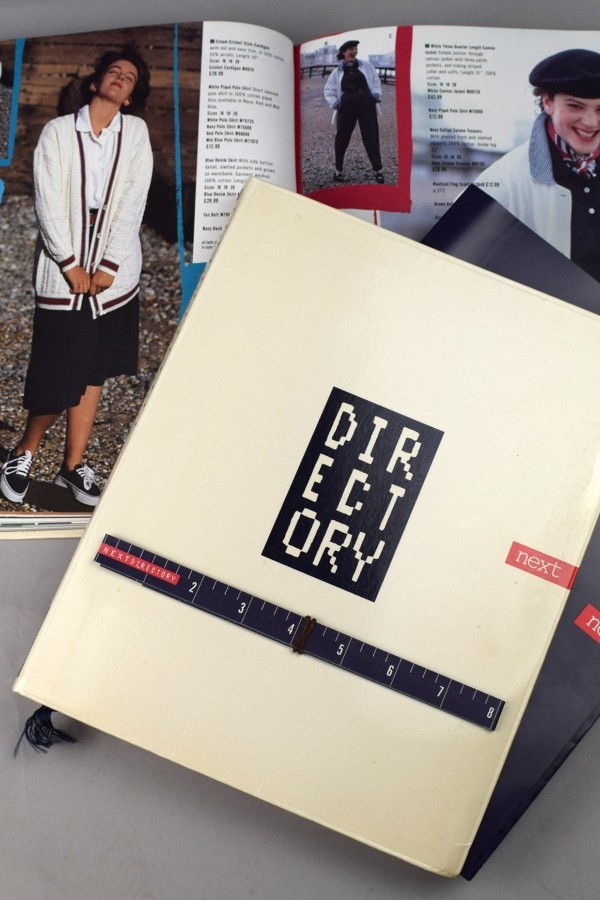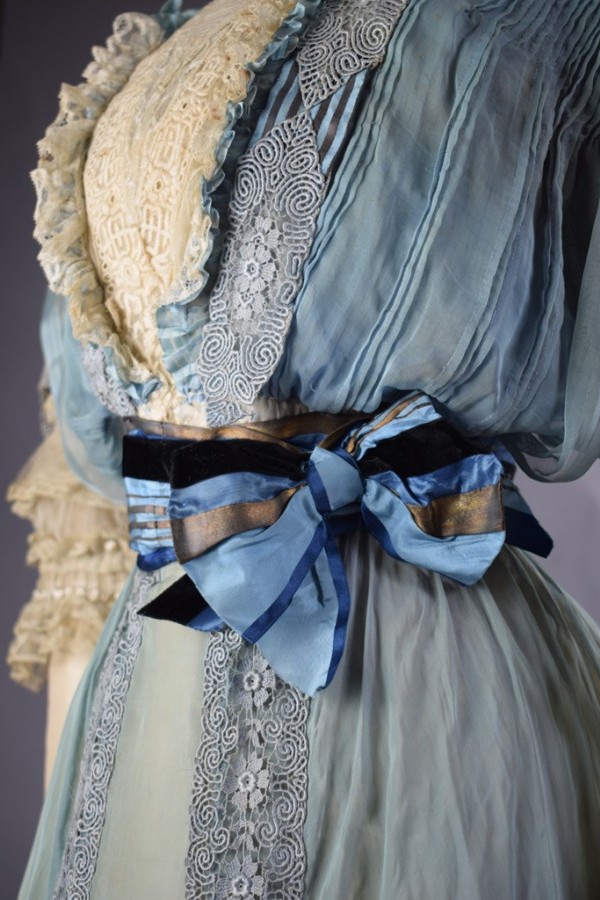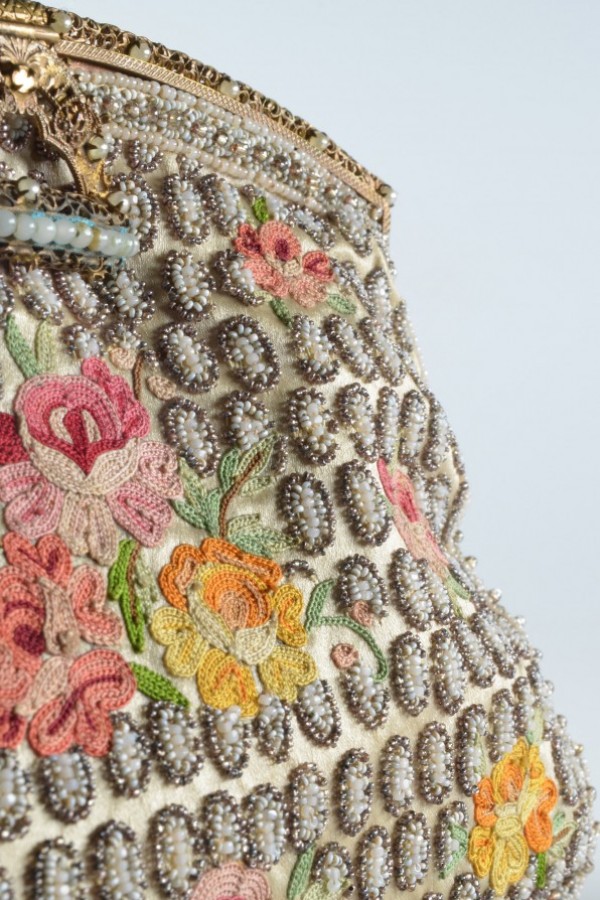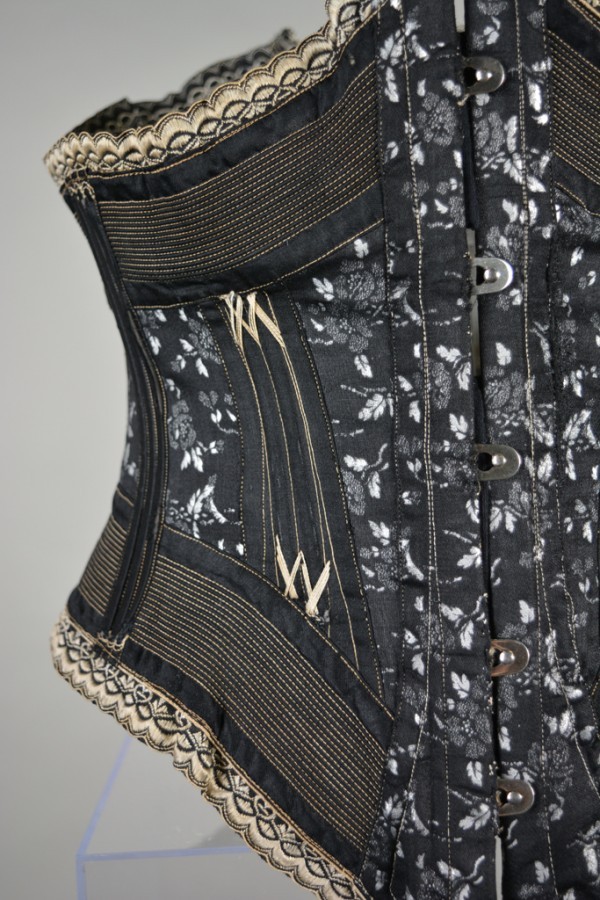 The fashion collections reflect the changing taste of local people, the products of Leicestershire manufacturers and retailers, and the creative talents of leading designers and couturiers.
They include the internationally famous Symington Collection of corsetry, foundation garments and swimwear, the archive of the British fashion retailer Next Plc, the Siddon's Scarf Collection and the Wallis coat archive designed by Sylvia Ayton MBE.
Discover more about the fashion collections in our video The Frock Box.